Most cases have a requirement that your aviation psychiatrist review background documents, like an FAA medical file, legal documents about a traffic stop, or treatment records from a counselor, primary care provider, psychiatrist, or hospital. If you have scheduled an appointment, we have probably discussed your case by telephone or email. If you have pre-registered, I have even more details. So, by the time you have an appointment, we should know the records needed for your case.
Once you know documents needed, please begin requesting those records right away. I have published guidelines and FAQs to make sure you ask for exactly what we need.
To ensure quality control over the most common bottleneck, I prefer to manage the FAA Medical File request through my office. The other records requests I leave to your management.
For medical and counseling records, most clinics require that you use their own HIPAA request forms. All require your original signature.
Non-medical records, like legal reports, may have prohibitions against a third-party release and can be given only to you or an attorney, if you have one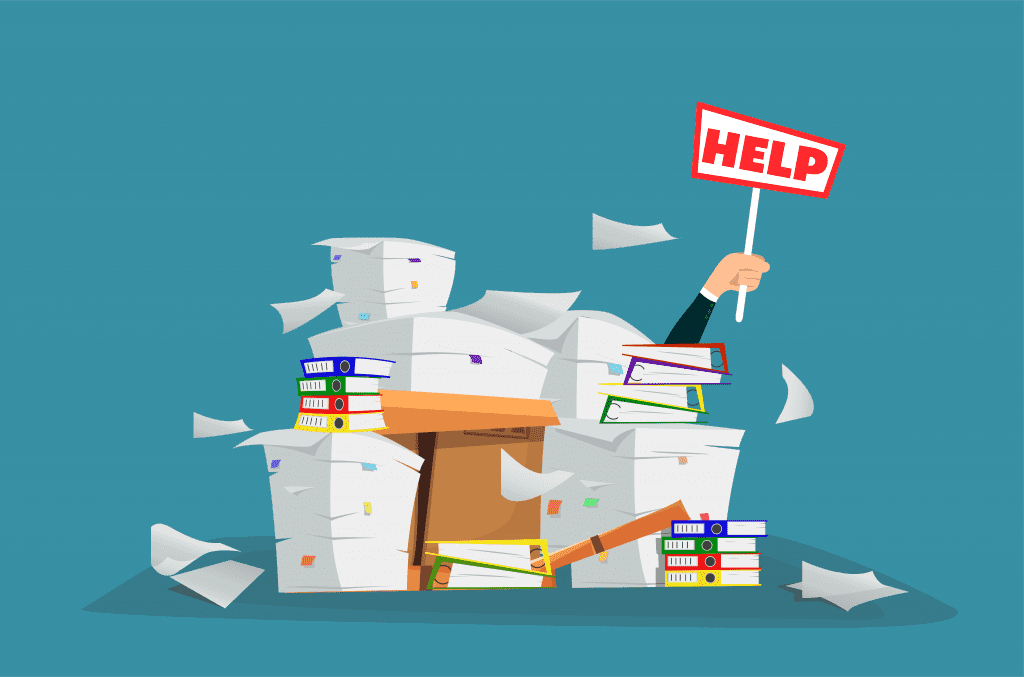 Even if I can't be in charge of the legwork to ask for records, I can stablish a tracking system with you.
The best way is that we share a records tracking database. We would share a free, project management tool where you enter the details of your medical records requests. Whenever I receive a file in your case, I mark the records and you are instantly updated about what has arrived and for which records we still wait.
To request a private link to your individual records database, send an email to gregkirk@avipsy.org