You may need to provide other records for your evaluation. If you've already registered, I can help you identify the records we will need to give you the best possible assessment.
Different types of records have different types of requests. Each picture links to a table of contents, and from there you can find an FAQ about how different records are managed.
Residential or Intensive Outpatient Program records
Legal Records for anything the FAA wants to know.
Outpatient or Inpatient Medical Records, like Primary Care or Hospitals
The complete record of outpatient counseling or psychiatric care.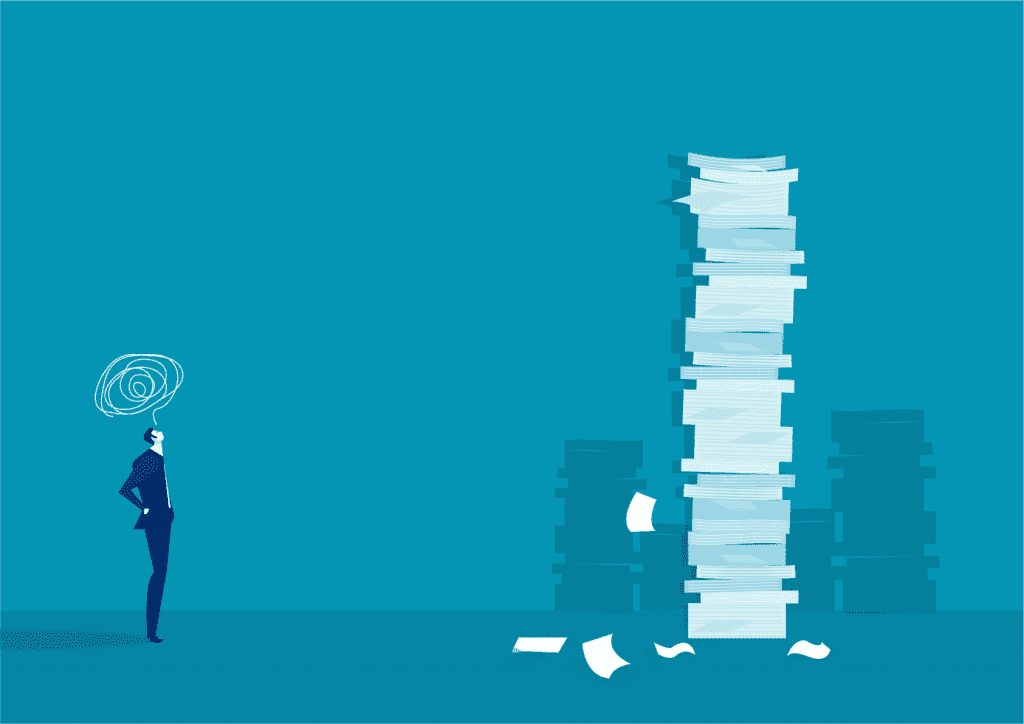 Yes, there's a lot of legwork needed to give the FAA everything they need to consider your case.
There are three main reasons your aviation psychiatry examination fails you.
Your doctor may not write a report compliant with FAA standards.
A review of the FAA medical file may be required and your doctor didn't ask for the record.
Your doctor didn't review enough of your background medical, counseling, or legal records.
Meeting the first two standards are on me. I can guarantee that my report will be compliant and that we've discussed your FAA medical file. We need close communication to make sure that we meet the third criterion.
Questions? Send an email to
You can also call me at
(720) 399-9620 (Denver)
(702) 605-3625 (Las Vegas)