A Second Payment is Due At or Before your Appointment
Payment Options
You can bring a credit card, cash, or check to the office.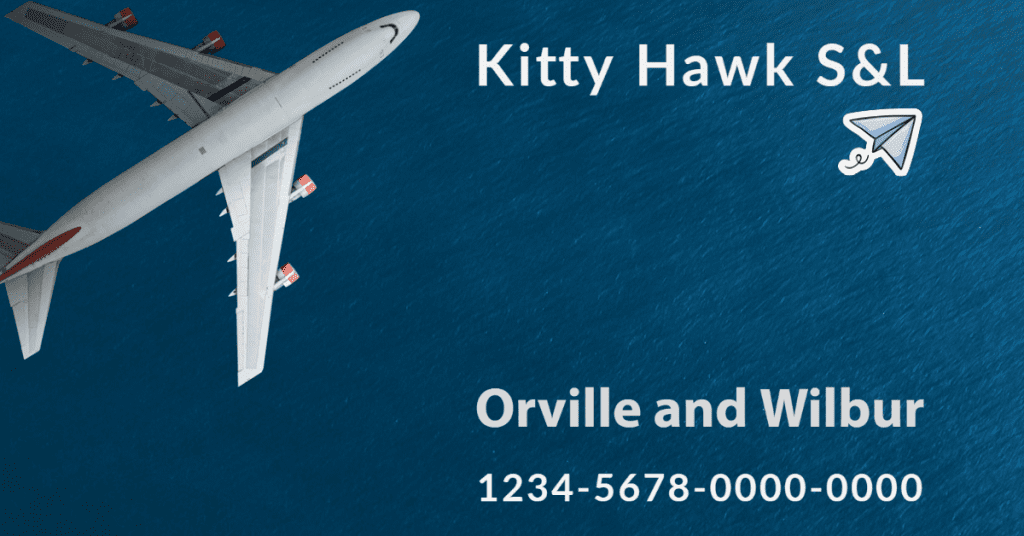 Venmo Payments
You can make a Venmo payment. For Venmo, you will need to enter the amount as $1320.
PayPal
You can make a PayPal payment. For Paypal, you will need to enter the amount as $1320.
Where is Dr. Kirk?
Dr. Kirk is at:
The Bushong Mansion
2036 E 17th Avenue
Denver, Colorado, 80206
You can park in the small parking lot to the west side of the building. There is also ample street parking. Please observe street sweeping regulations between April and November.
Please give yourself four hours for the appointment. Most of the time, appointments end after about three hours, but allowing for a longer interval makes sure that you do not need to return later to finish the assessment.
Please Read the Disclosure Before the Appointment
The disclosure describes how an aviation psychiatry evaluation differs from a clinical examination. The disclosure also tells you how we manage the report, who gets copies, and other important information you want to know.
You do not need to print and sign the disclosure yourself. But I do want you to read the disclosure before we begin. It's important and you may have important questions to ask before you sign. You can get to the disclosure by clicking the picture.