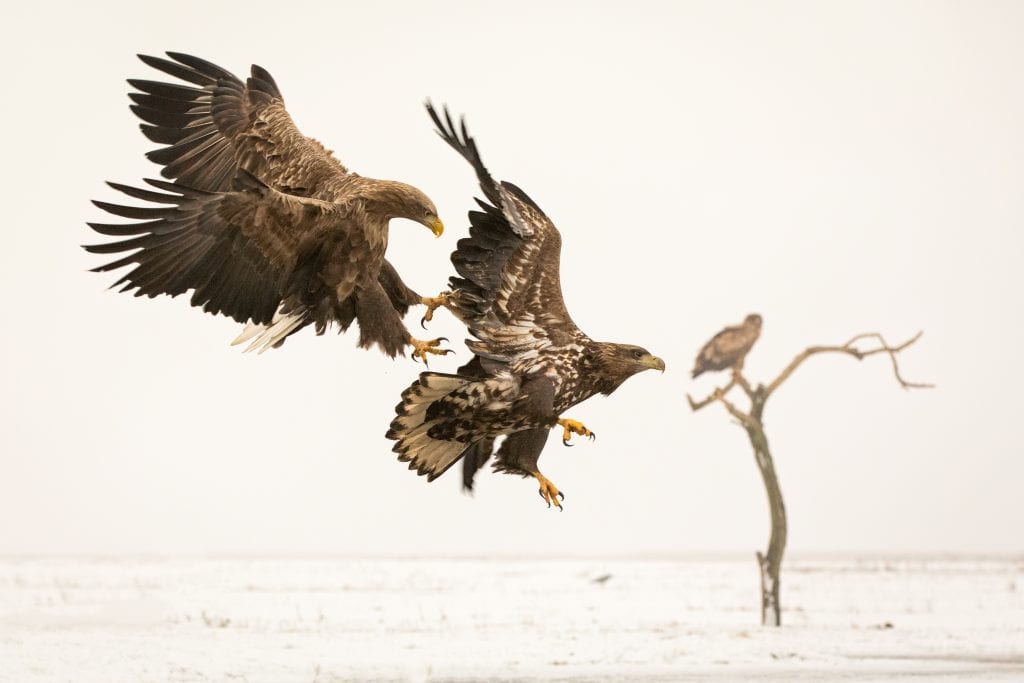 On the MedXpress medical certification form (also called FAA Form 8500-8), question 18.y asks this:
HAVE YOU EVER IN YOUR LIFE BEEN DIAGNOSED WITH, HAD, OR DO YOU PRESENTLY HAVE ANY OF THE FOLLOWING:
18.y Medical Disability Benefits
You must answer yes to this question if you receive, or at any time in the past have received, a service-connected disability rating by the VA.
For a guide on how to fill out the MedXPress, click this sentence.
Some pilots answer yes only for physical disabilities. That is NOT CORRECT.
A service-connected disability, whether for PTSD, Chronic Adjustment Disorder, Depression, Anxiety, or any other mental health condition requires an answer of "Yes" to question 18.y.
Answering question 18.y "Yes" will not bar you from flying. Answering yes may not even require you to have a psychiatric evaluation, but you can anticipate that the FAA will ask for more information about your case and application.
My short summary is that:
a service-connected disability is an ADMINISTRATIVE DECISION about past symptoms that occurred because of, or during, military service;
eligibility for FAA certification is a REGULATORY DECISION that considers the past history of all medical disorders, but bases its determination on how the pilot's current status conforms, or does not conform, to published aviation standards for airworthiness of the pilot;
you do not have to surrender a disability payment to be eligible for an FAA medical certificate.