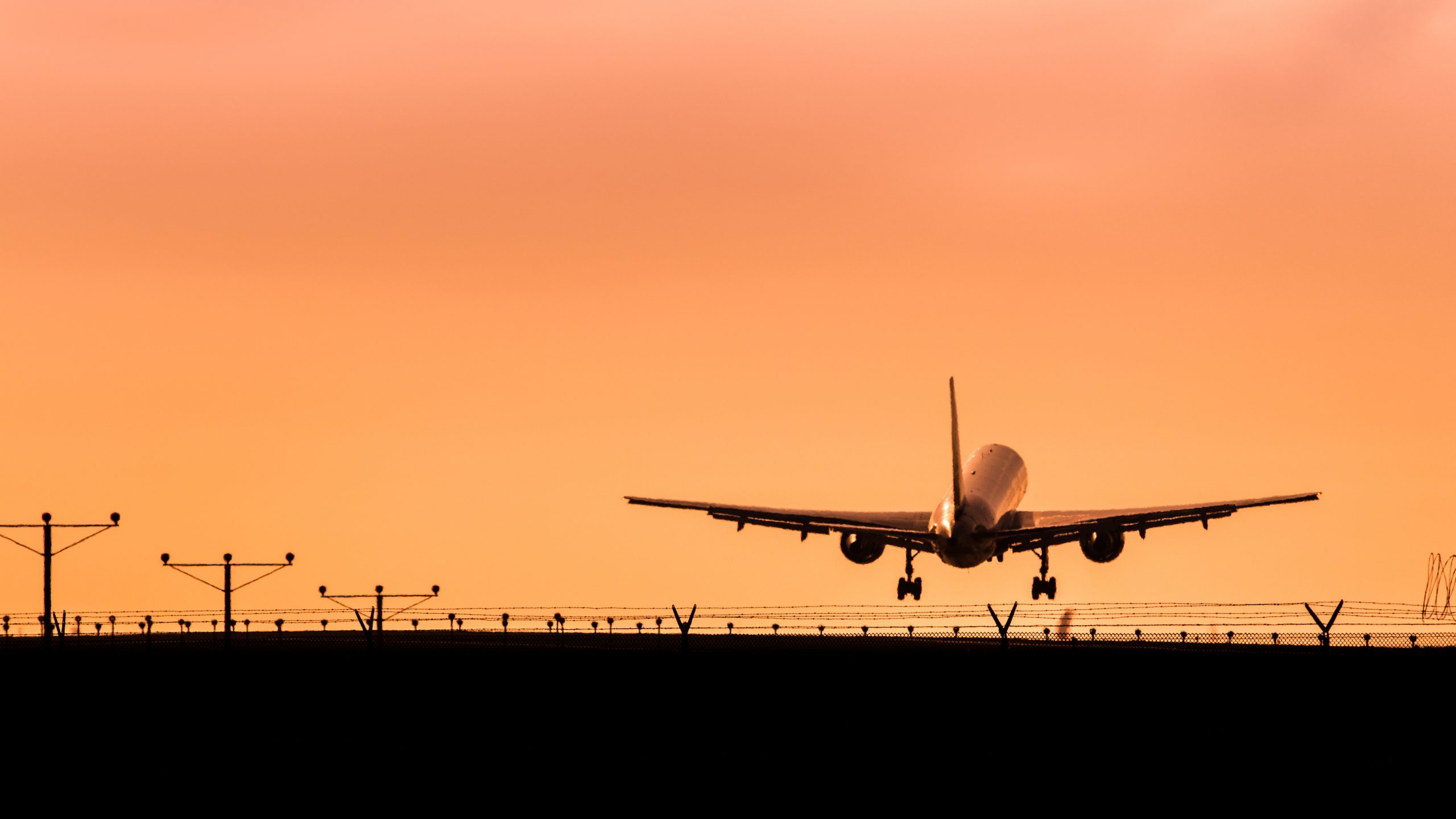 Gregory L. Kirk, M.D.​
Aviation Psychiatry and Dr. Kirk
I keep a nationwide practice and my pilots fly for every legacy carrier. I also work with general aviation pilots, student pilots, and Air Traffic Control applicants. Away from aviation, I am a referral clinician for the NBA, a treating clinician in the NFL Program for Substances of Abuse, a 5280 Magazine "Top Doc" in Addiction Psychiatry, and an expert in suicide and unintentional death from substance abuse, mental illness, and behavioral disorders.
I started seeing pilots at Rocky Mountain Psychiatry Consultants in 2012 and founded the specialty aviation clinic, Aviation Psychiatry, LLC, in 2017. Aviation Psychiatry expanded to Las Vegas in 2020. Referrals come from everywhere, such as Part 121 HIMS managers, corporate medical departments and pilot advocates, the nation's leading HIMS AMEs and Neuropsychologists, all United States pilot unions, flight schools, attorneys, and the web.
Experience
2017–Present
Aviation Psychiatry, LLC
Denver, Colorado and Las Vegas, Nevada
Aviation Assessment, Treatment, and Monitoring of Pilots
2010–Present
Rocky Mountain Psychiatry Consultants, LLC
Denver, Colorado
General and Addiction Psychiatry
2011
CeDAR, University of Colorado
Aurora, Colorado
Senior Instructor
2003–2010
Kaiser-Permanente, Colorado
Denver, Colorado
Chief of Hospital Psychiatry
2000–2003
CMHI-Fort Logan
Denver, Colorado
Senior Instructor/Psychiatrist
Education
1999–2000
Fellowship, Addiction Psychiatry
University of Colorado
Denver, Colorado
1995–1999
Residency, Psychiatry
University of Colorado
Denver, Colorado
1991–1995
Doctor of Medicine
University of Tennessee
Memphis, Tennessee
1987–1991
BS, Mathematics
Vanderbilt University
Nashville, Tennessee
Lecture Series
Emergency Issues in Drug Intoxication
Emergency Management of Stimulant Disorders
Emergency Management of Methamphetamine for First Responders
Treatment of Stimulant Disorders
CNS Depressants and Sedatives in High-Risk Groups
Alcohol and Opioid Detoxification Using the CIWA-Ar and COWS
Pharmacotherapy of Alcoholism
Urine Drug Screening in Community Corrections
Geriatric Substance Abuse
Addiction or Compulsion? Using Epidemiology and Public Health Initiatives to Define and Treat Disease
Hallucinogens and PCP
MDMA, GHB, Ketamine, and Novel Drugs of Abuse
Substance Patterns Seen in Disaster Areas
Methadone Maintenance
Behavioral Change and Why We Resist
In Defense of Sadness and Pain, and the Threat of Prescription Drug Overload
Hospital Management of Malingering
Skills
HIMS Psychiatrist
National Basketball Association Referral Clinician
National Football League Program for Substances of Abuse Treating Clinician
Outpatient Management of Complex Mental Health and Substance Use Disorders
Hospital Psychiatry
Emergency Management of Substance Use Disorders
Expert Witness for Injuries and Fatalities Related to Mental Health and Substance Use Disorders
Professional Societies
American Academy of Addiction Psychiatry
American Psychiatric Association
Aerospace Medical Association
Colorado Psychiatric Society
Regulatory
Licenses
Colorado #36227
Nevada #19673
Arizona #60788
Utah # 9090864-1205
Certifications
ABPN, Psychiatry #50341
ABPN, Addiction Psychiatry #1836