Welcome to Aviation Psychiatry!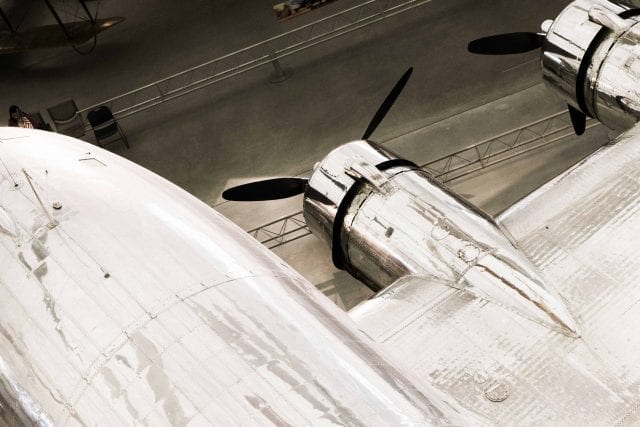 Dr. Gregory Kirk owns and operates the aviation specialty clinic, Aviation Psychiatry, LLC in Denver and Aviation Psychiatry of Nevada in Las Vegas.
Dr. Kirk is a HIMS psychiatrist in Denver and Las Vegas, and is Board-Certified by the American Board of Neurology and Psychiatry in Adult Psychiatry and Addiction Psychiatry. Dr. Kirk's specialty in Aviation Psychiatry is in the assessment of complex medical certification cases. Dr. Kirk is also a certified Substance Abuse Professional (SAP) to evaluate pilots who have positive DOT pre-employment, random, post-accident, or reasonable-cause drug tests.