Give Yourself Four Hours for the Appointment
Please give yourself four hours for the appointment. Most of the time, appointments end after about three hours, but allowing for a longer interval makes sure that you do not need to return later to finish the assessment.
Where is Dr. Kirk?
Dr. Kirk's office is located in Town Square Las Vegas, 6671 South Las Vegas Boulevard, Building D, Suite 210, Las Vegas, NV 89119.
The easiest way to find me from the airport is by using a rideshare service. My office is ten minutes or less from the terminal by car.
From the Street:
From the Parking Garage: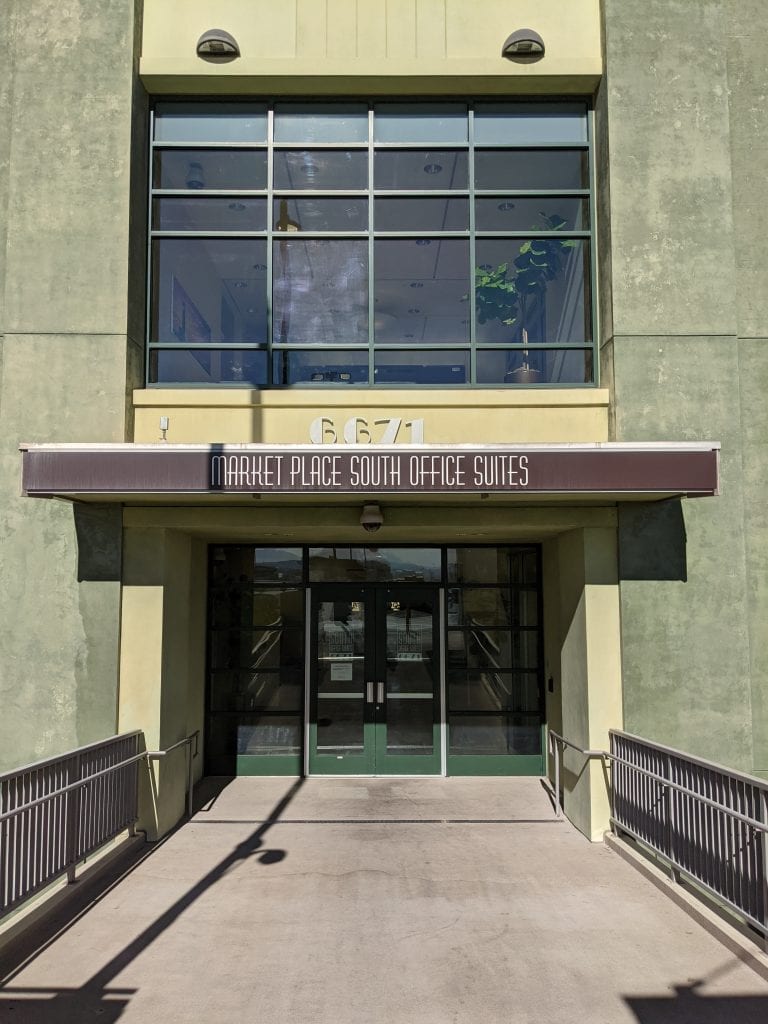 Follow the signs to Suite 210. If your appointment is on the weekend, once you get inside the glass doors into the suite will be locked and there is no place to sit in the hall.
If you arrive more than ten minutes early, hang out in the shopping plaza and find your way to Suite 210 about ten minutes before your appointment.
There are no restrooms inside the office suite but you will see facilities along the left hallway as you walk towards Suite 210.
My telephone number is (702) 605 3625. The number does not have an SMS function. If I am still with a client, your call with go straight to voicemail but leave a message letting me know that you are here or if you are lost.
Please Read the Disclosure Before the Appointment
The disclosure describes how an aviation psychiatry evaluation differs from a clinical examination. The disclosure also tells you how we manage the report, who gets copies, and other important information you want to know.
You do not need to print and sign the disclosure yourself. But I do want you to read the disclosure before we begin. It's important and you may have important questions to ask before you sign. You can get to the disclosure by clicking the picture.