AVIATION PSYCHIATRY OF NEVADA

Are you a fee-exempt pilot?
In some cases, an airline or some other entity may be responsible for the fee. Only in those cases, you can request an appointment and skip the fee page you see after requesting an appointment. Before I confirm the appointment, however, the financially responsible party must have already contacted me with your referral and fee agreement. You do not have a confirmed appointment until you receive a PRE-FLIGHT email from me.
Not sure? Email gregkirk@avipsy.org and give me your details.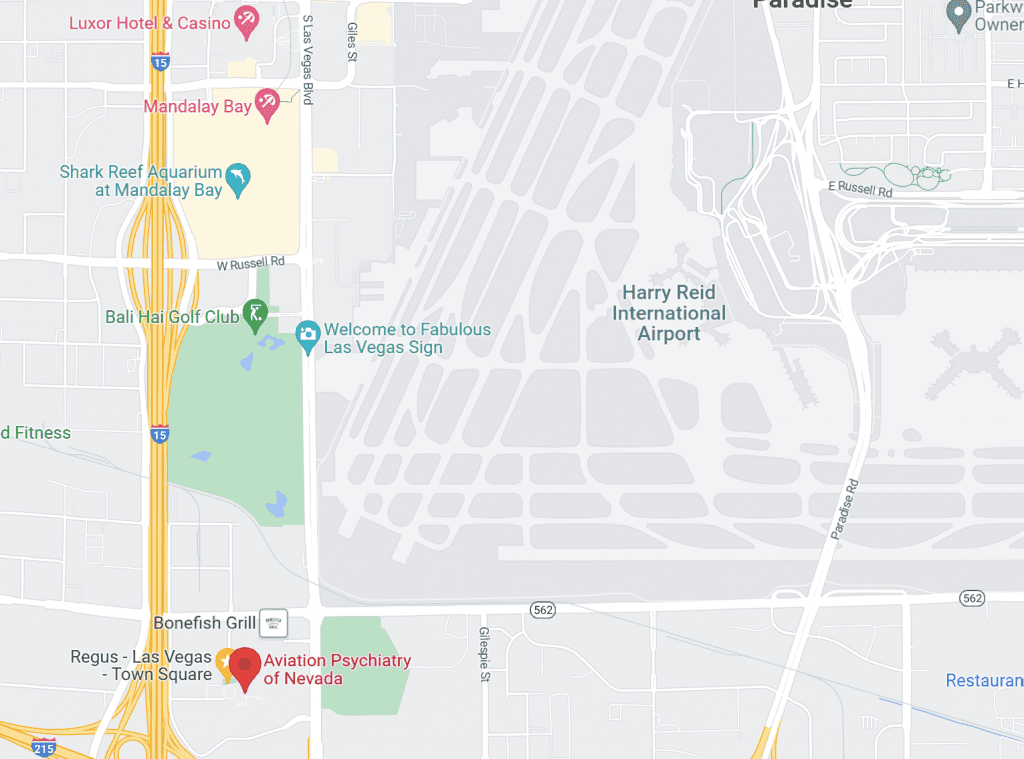 SCHEDULE A VISIT
It works better if we have discussed your case by a free online screening or sending a general email before you make an appointment. You'll hear back from me the same day/next day depending on the time of your registration or email.
Days in red do not have any openings.
Days with open appointments appear with a black numeral.
YOU CANNOT SCHEDULE A RETURN VISIT USING THE ONLINE CALENDAR